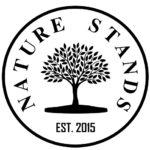 Horn Hospital LLC is proud to present these heirloom quality instrument stands. Made from locally harvested wood, these Nature Stands are handcrafted one at a time right here at our shop.
We have been serving the community since 1979 with the highest quality instruments and services. These stands are part of our commitment to provide aspiring and seasoned musicians with products that enrich their musical experiences.
Horn Hospital LLC. is the exclusive supplier of these beautiful wooden stands. Please stop by the showroom and try out our flute, oboe, clarinet, trumpet, and guitar stands. They are truly unique and beautiful.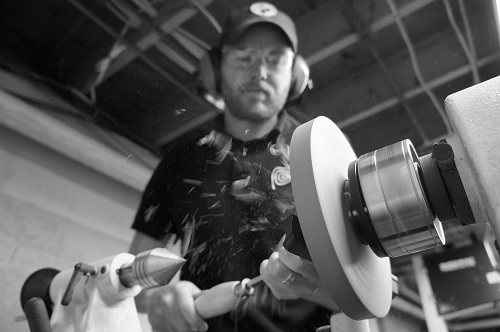 Read more about the following stands in the HornHospital Online Store: